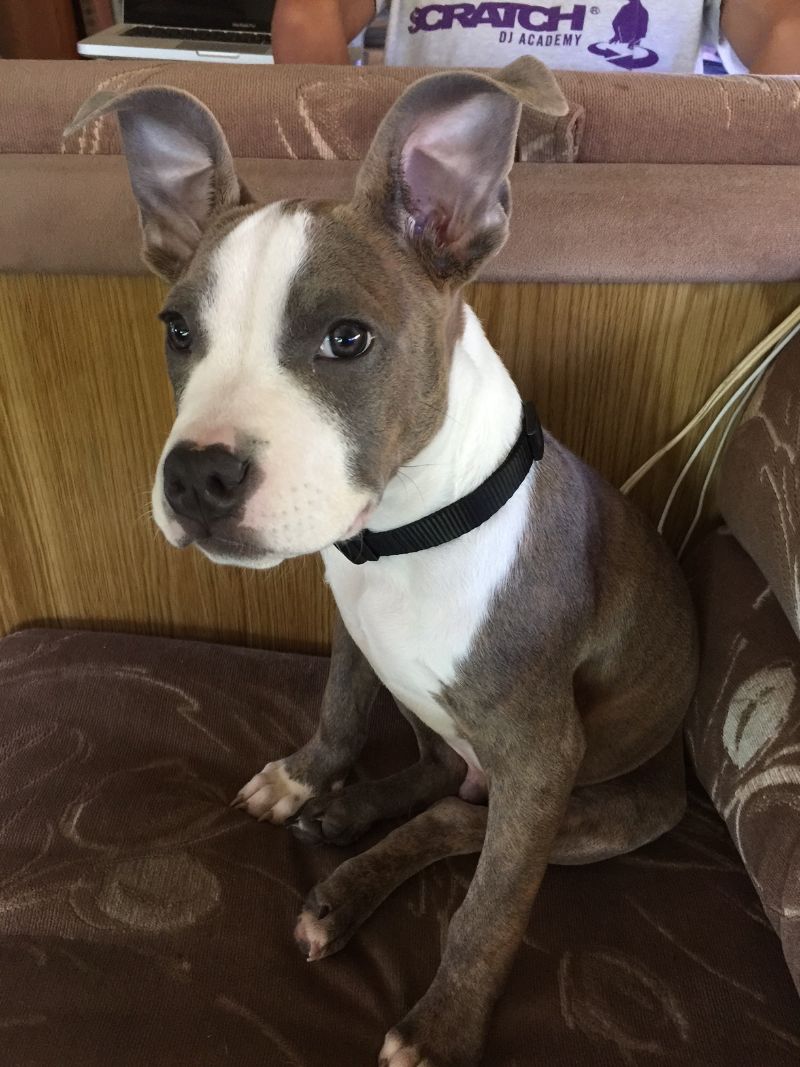 We're asking for your help with a 6 month old puppy that came to Eloise Rescue from a person who left Bodie in a cage all the time to be fed by anyone who wanted to feed him. He received no other food.
When he arrived at our rescue, he was not breathing well at all. When we touched his chest you could feel his heart racing. He went to a cardiologist and he has pulmonic stenosis. With out surgery he will not live! The surgery is costing $6,000. We know it is a lot but again he will make a full recovery with this surgery and will be able to run, play and live a full life.
Please help with a donation via PayPal to eloiserescue@gmail.com. You can also send a check to:
Eloise Rescue
C/O Vickie Wagner
959 N. Croft Ave
Suite #4 LA, CA 90069
All donations are tax deductible we are a 501c3.
We thank you for helping us safe Bodies life!